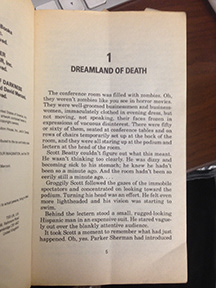 Personal project for drawing class
I decided to focus on a book,
but I refused to read it.
I tried to explore it purely without any meaning it was pre-given by anyone.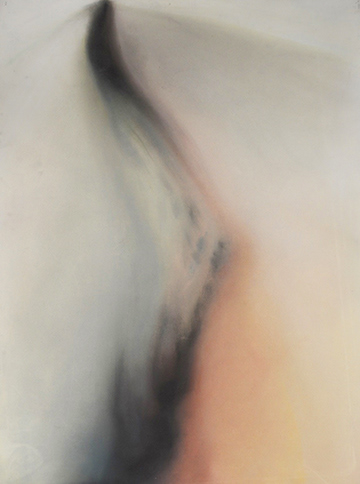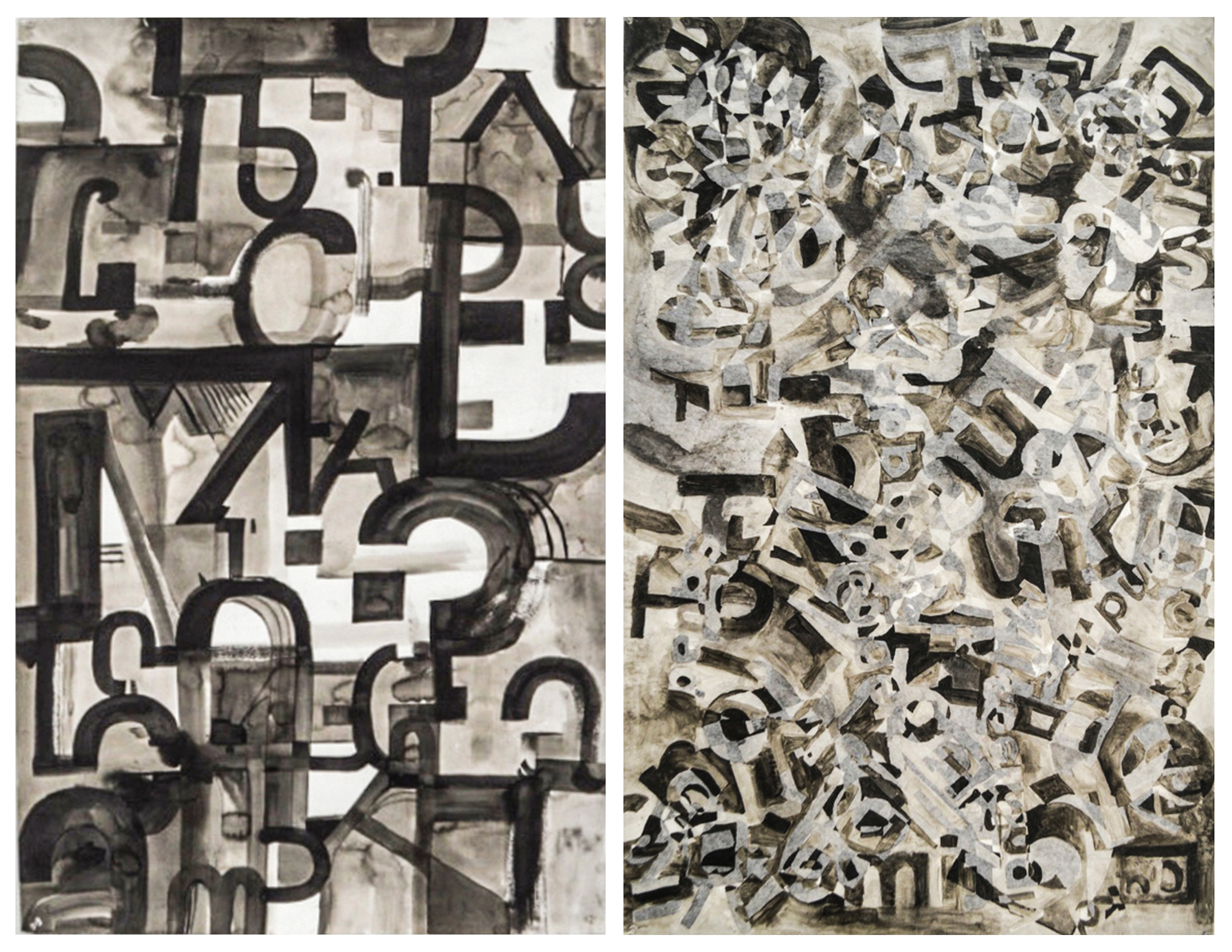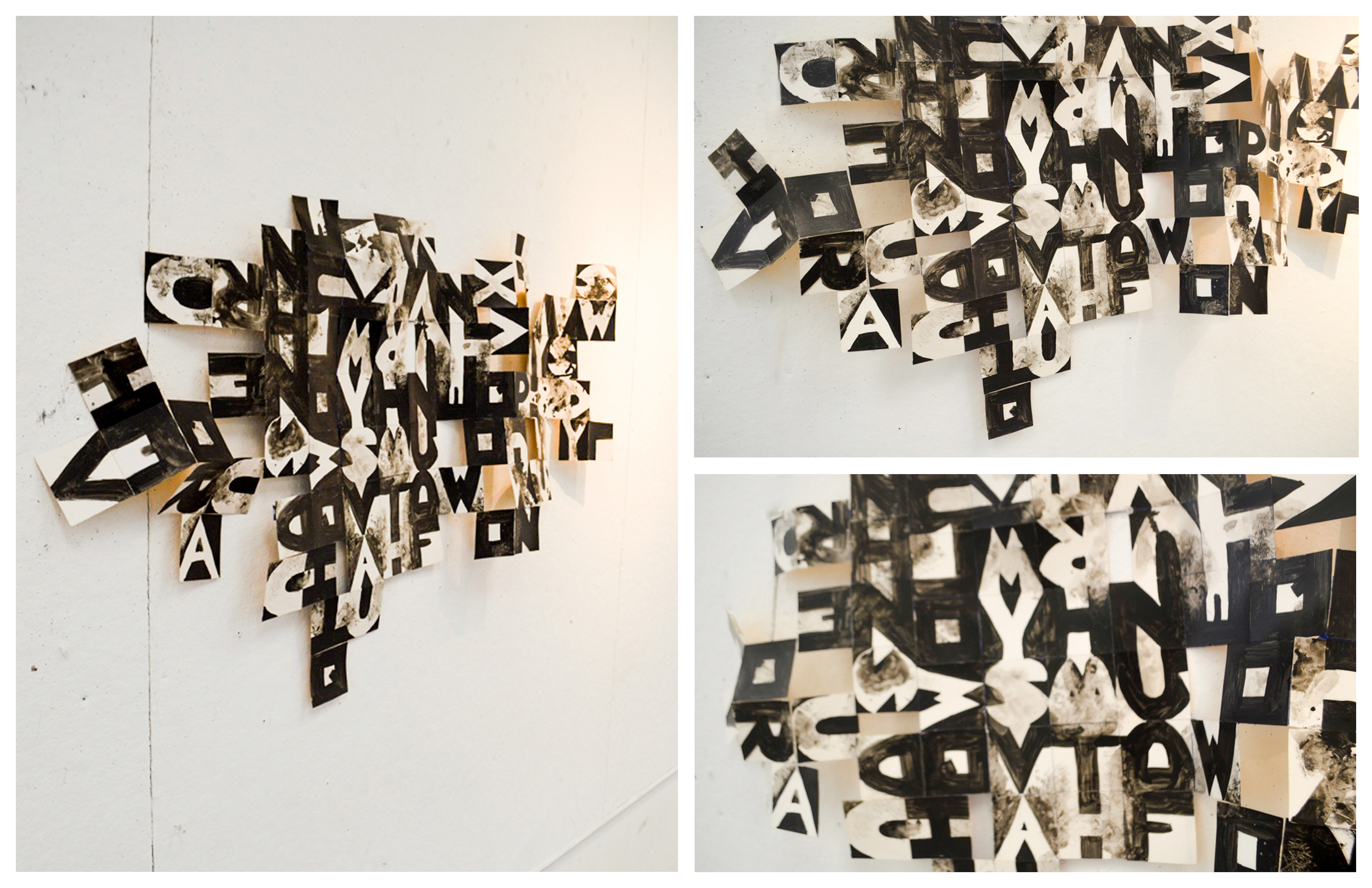 What could a book be without language?
English is my second language.
 I remember the feeling when I was learning English. Letters didn't make sense together, they fused with each other. Every page looked just like a picture to me

.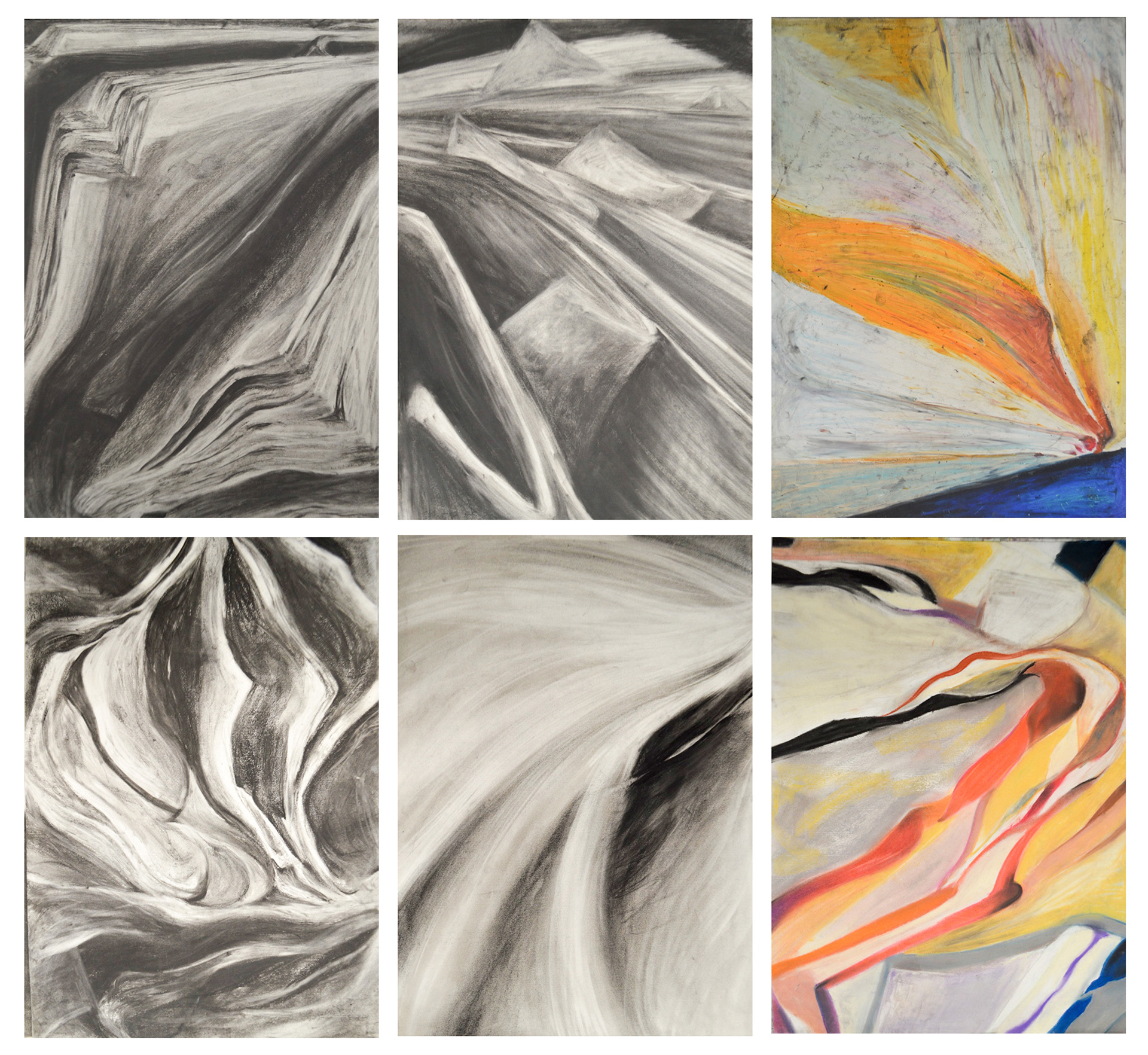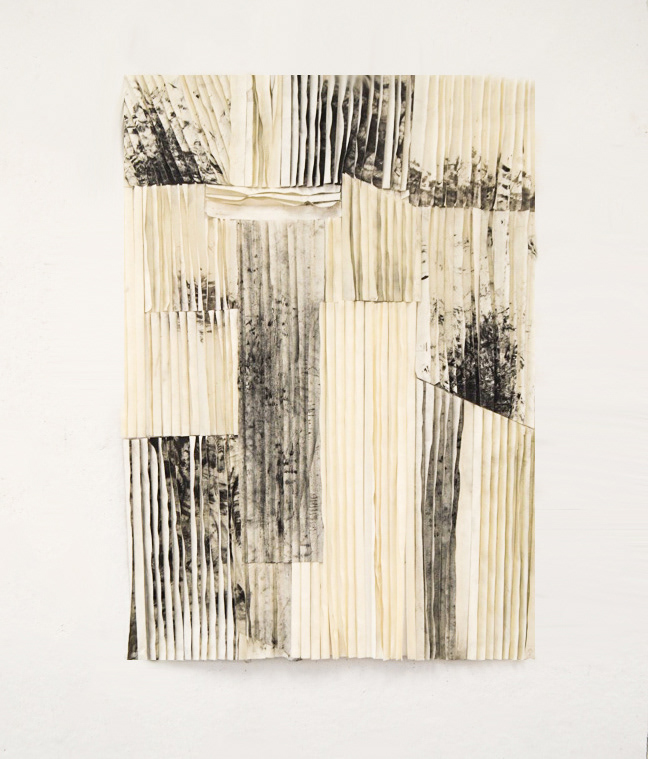 I used the book with ink to create marks. Then cut the drawings into strips and 
taped them together to recreate the form of the book.