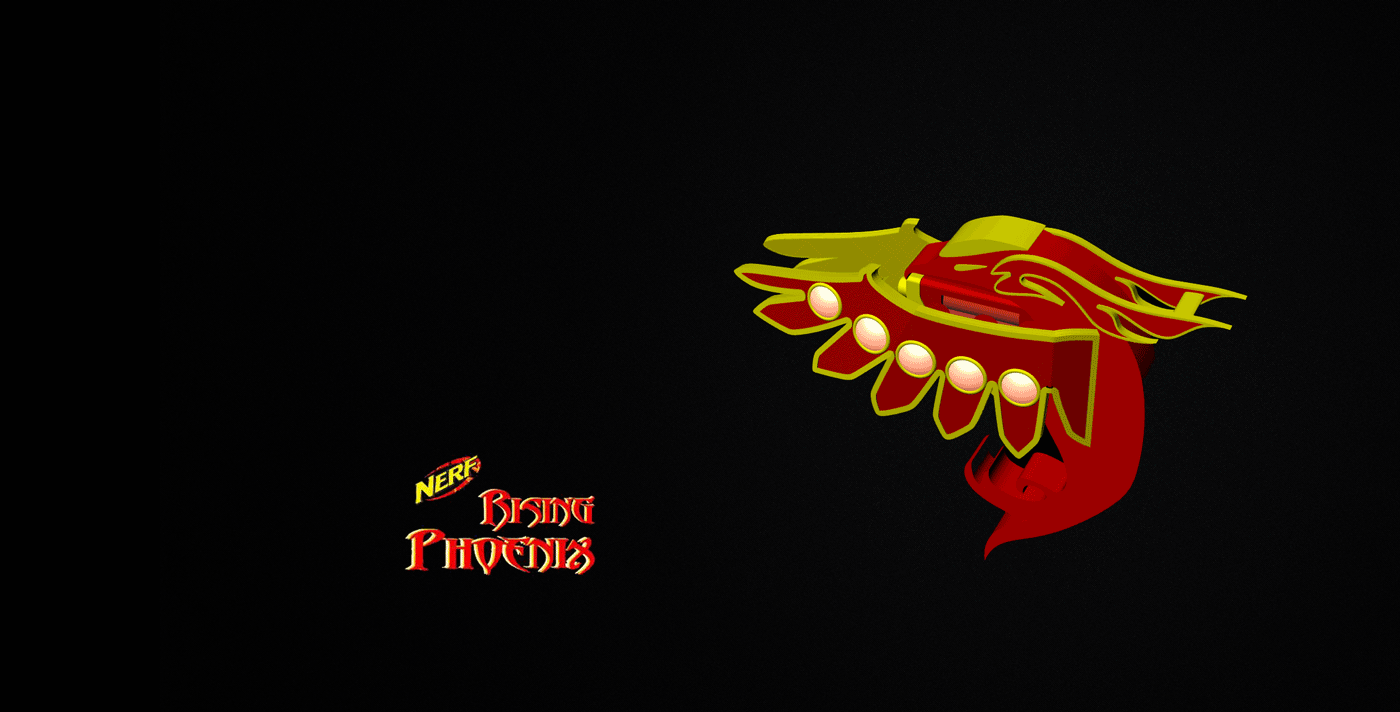 ANIMAL THEMED NERF BLASTER
I designed an original animal-themed blaster for ages 6+ up that has a compelling role-play story behind the play
1. Final blaster design must shoot a foam dart or ball
2. Toy needs to have a fun play pattern supported by an interesting role-playing story.
3. Toy may include other props such as a targets.
4. Features should make sense with theme.
5. Name of toy should sound fun, describe the play and be memorable.
6. Toy should look fun and be fun to play with!