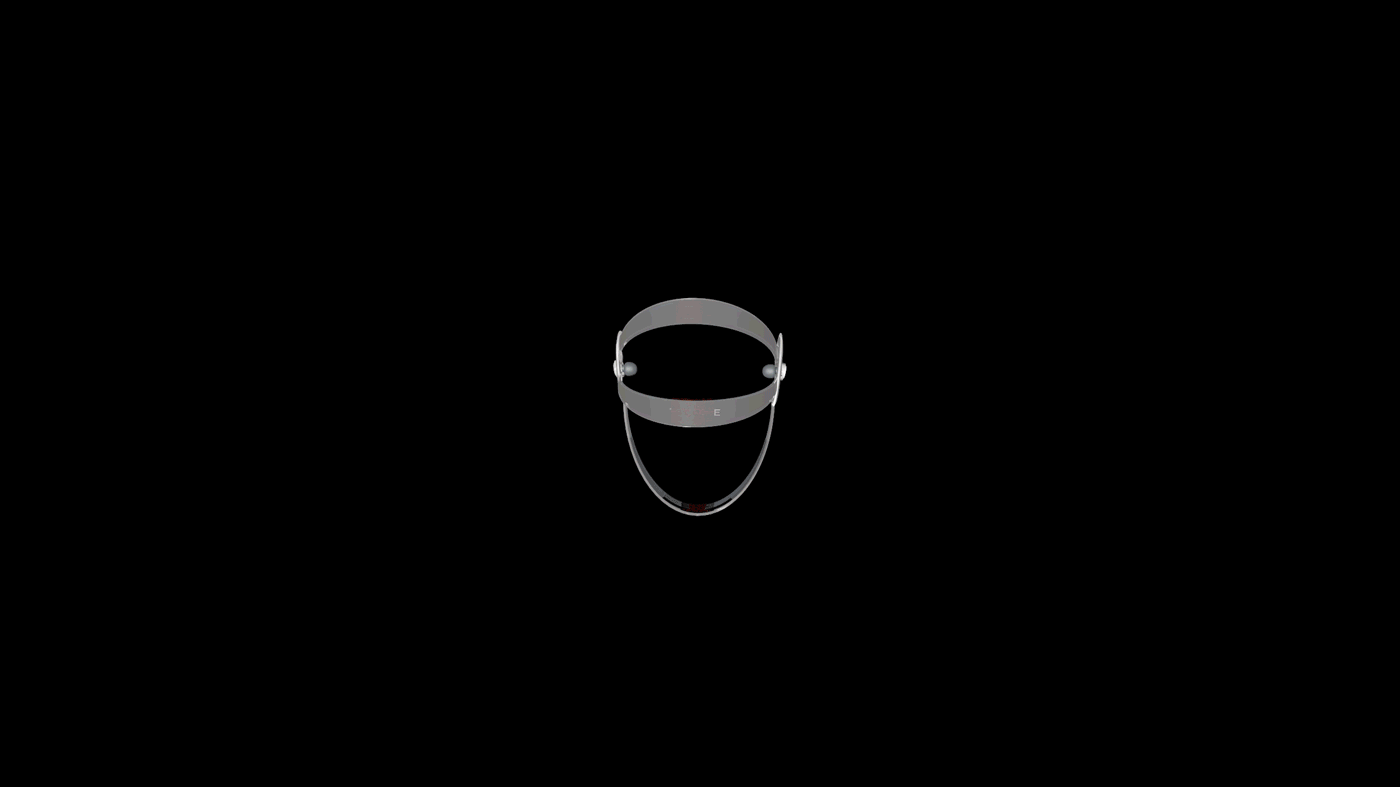 Next Generation Wearables | services, experiences systems, platforms strategy, vision
 | Instructor: Soojung Ham
    For this project, the requirement is to build a future far-future scenarios (20+ years from now) and approach it either in a question-asking direction that is intended to influence CULTURE or in a solution-oriented direction.
 While starting this project, I decided to choose the question-asking direction which intended to invoke emotion reactions and influence culture, hopefully can make people think about: 
Is this future that I am presenting really happening?
Is that the future you see?
Is that the future you want to see?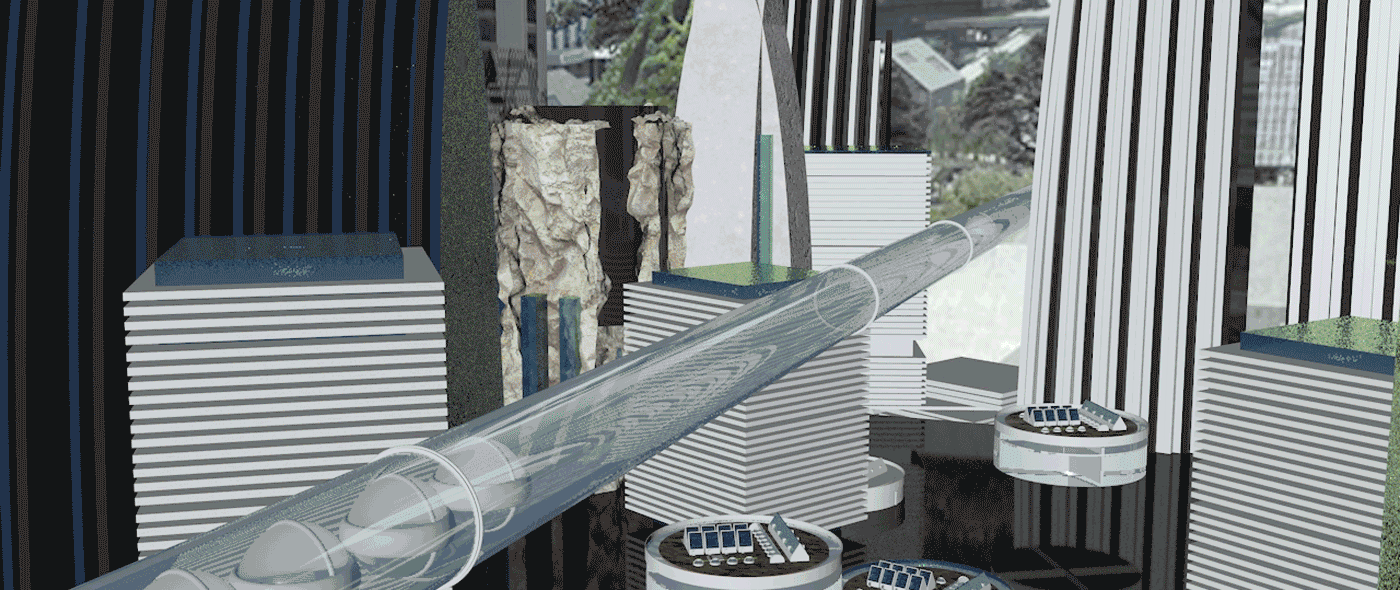 THE FACE - How Does It Work?