Exhibit to-go: Immigration
︎ OVERVIEW


Every 21 seconds, a new immigrant enters the US. As a team, we wanted to create a sense of sympathy as well as an overall understanding of what it truly means to be an immigrant, through the narration of columns, the statistics, history and votingpoll of immigration. This exhibit was installed on school campus and was received greatly by our peers.
---
BIGGER SCALE / EXHIBIT DESIGN / 2016
︎
TEAM
Cissy Yuan
Lauren Huang
Kathrine Brandy
Qingyi Li
︎ me
︎ CONSTRAINS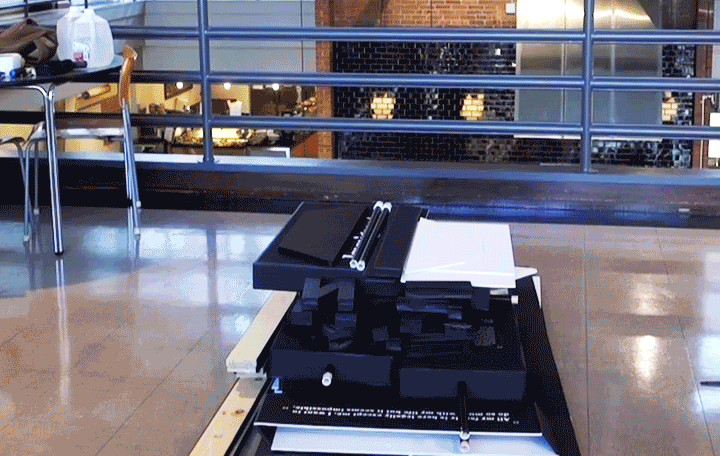 Constrains for on site assembly:
︎ Pieces must fit into a 2' x 2' space.
︎ We have 90 min to assemble.
︎ Fully assembled exhibit may not exceed 10' high x 8' long x 4' wide space.
︎ Front
︎ Middle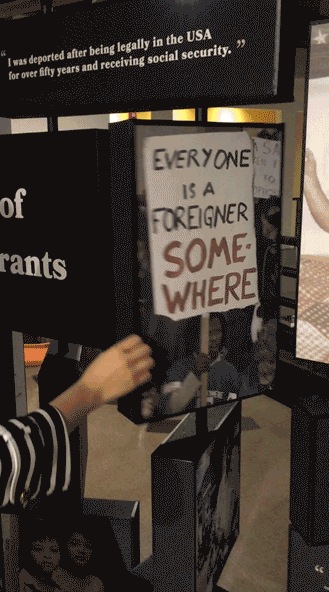 ︎ GRAPHICS



︎ History


︎ Infographic

︎ Voting Board



︎ Infographic
︎ Photos & Stories Behind
︎ PROCESS