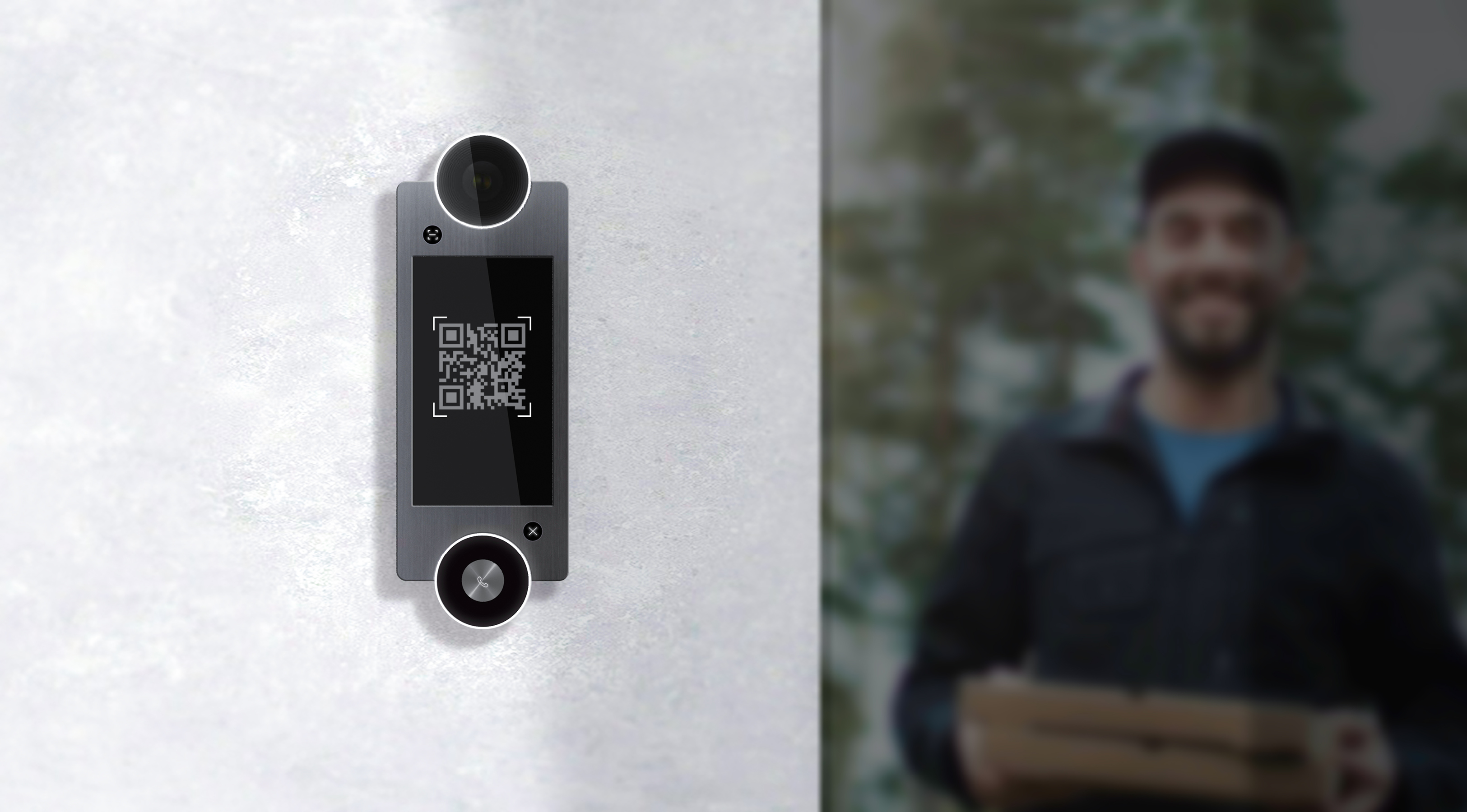 ︎ OVERVIEW


The purpose of the intercom in the past is to invite someone you know (family members or friends )to you home. However, today, with the growth of the Amazon and Airbnb, the intercom become more meaningful for delivery personnels / Airbnb guesets. So we reshaped the experience of using intercom by improving the interaction according to the current needs.
---
User Reserch / User Interface /2018

︎ TEAM

Fidelis da Silva Diana
Marini Parissi Jesus
Fu Diemeng
Qingyi Li ︎ me

︎ MY ROLE Basicaly 1/4 of everything. The electronic parts are done by our Engineer. I am more respoinsible for designing the sequence of actions & final renderings & presentation.